Therefore as of 8:30am Tuesday 24th March we will be operating from behind closed doors until further notice. Communication will be available via phone, email or text message.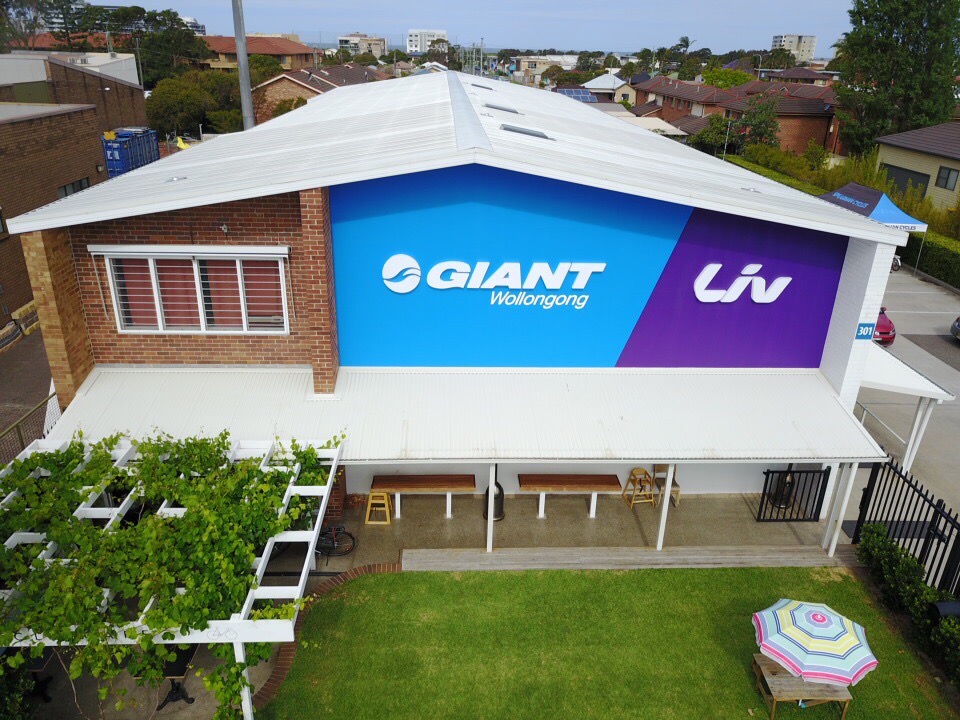 What this means is:
For servicing and repairs:
- If you already have a bicycle in the store for serviced, don't panic! We will continue to service bicycles in the store at the moment. If your bicycle is in the store, and the service is completed please get in contact via phone or email. We will arrange payment, and a collection or delivery time with your over the phone.
- If you are due to drop your bicycle into the store over the coming days for a service or repair please still do so. In difficult times we still need your business. Sanitisation of all bicycle will be strictly adhered to, at no extra charge. Prior to sanitisation though we need your bike to be relatively clean. We are happy to clean your bike for you if you don't have time, however if you do not wish to pay to a clean and degrease charge, please ensure your bike is clean before it is dropped off. All bicycles now need to be clean before we can complete the final sanitisation steps. Please ensure that your bike is labeled with your name and contact number prior to bringing it in so we can call you in regards to your service (a piece of paper on the handlebar will be fine). We have a secure bike drop off area for you when you arrive in the carpark. There will be full instructions on what to do next when you arrive. Don't stress, we've made the process as simple as possible. Once your service is completed we will call you to arrange payment, and collection, or delivery of your bicycle.
For sales:
If you would like to make a purchase we are still here to help. Please give us a call on (02) 4229 2317. From here we will be able to:
- Talk you through your options, send out images, product information, pricing etc.
- For the present, we will be able to assist you with making a purchase over the phone, hopefully moving soon into an online platform for our local customers.
- We will have options for you to collect the products from the store by appointment, or for home delivery.
If you are in the market to purchase a bicycle:
- Please call us on (02) 4229 2317.
- We can offer advice, information, and pricing over the phone, or via email. - If you wish to test ride a bicycle we will be taking appointments for this.
- Test rides will be conducted only in our store carpark, allowing sufficient space between yourself and our staff.
-------------------------------------------------------------
We will endeavour to fulfil all your needs as quickly and efficiently as possible.
Whilst it is a scary time for business, we would prefer to be leaders in our local community, showing others that we acknowledge our action, or inaction can effect more than just ourselves. Please be patient and understanding with each other, and with us in these trying times, whilst we try to find our feet with this new platform of operation.